K'Alma Life
Experience the healing powers of a better life
Welcome to a spa lifestyle, designed to relax, balance, and transform your life. Inspired by the ancient healing powers of the Q'ero spiritual healers of Peru, we offer luxury spa services in some of the best hotels in the world, year-round calendar of wellness events, a membership club with exclusive benefits, and guided wellness travel packages to distant lands — all designed to give you the K'Alma Life.
K'Alma Spas
Hotel Victor, Miami Beach & The Ritz-Carlton, Chicago
Thoughtfully designed to evoke balance and harmony, the K'Alma Spa, Miami Beach and K'Alma Spa, Chicago are authentically inspired, delightfully personalized, and perfect to retreat, refresh, and enjoy.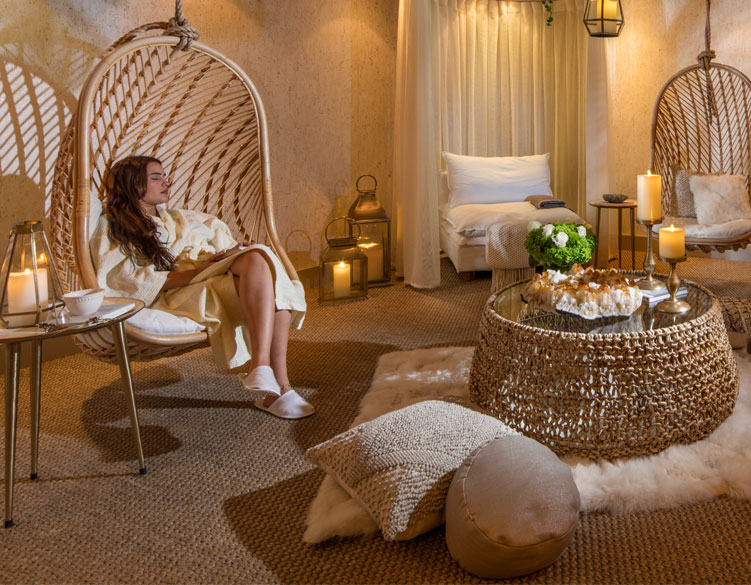 Visit K'Alma at
Hotel Victor, Miami Beach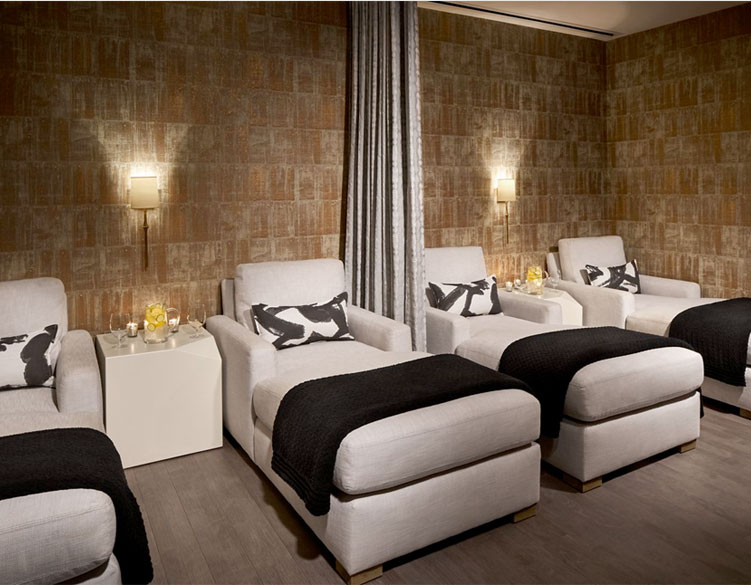 Visit K'Alma at
The Ritz-Carlton, Chicago
K'Alma Travel Adventures
Discover ancient wisdom and healing practices
Travel with us to discover the natural wonders of the world and explore the healing practices, wisdom, and rich powers of ancient cultures.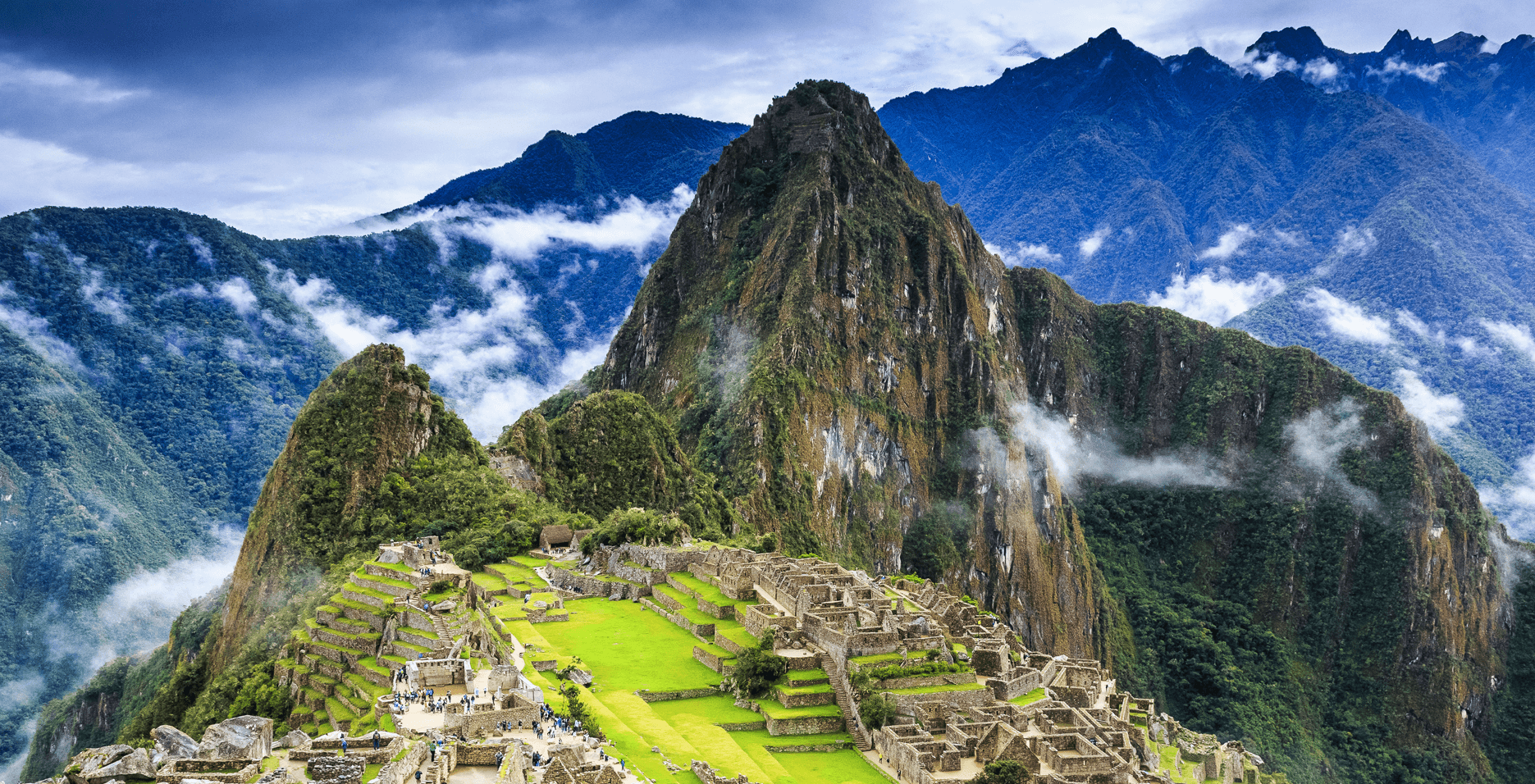 K'ALMA
Wellness Events & Experiences
We know that happiness comes from within, and that everything we need we already have; but sometimes we need guidance to understand how to heal and reach our true potential.