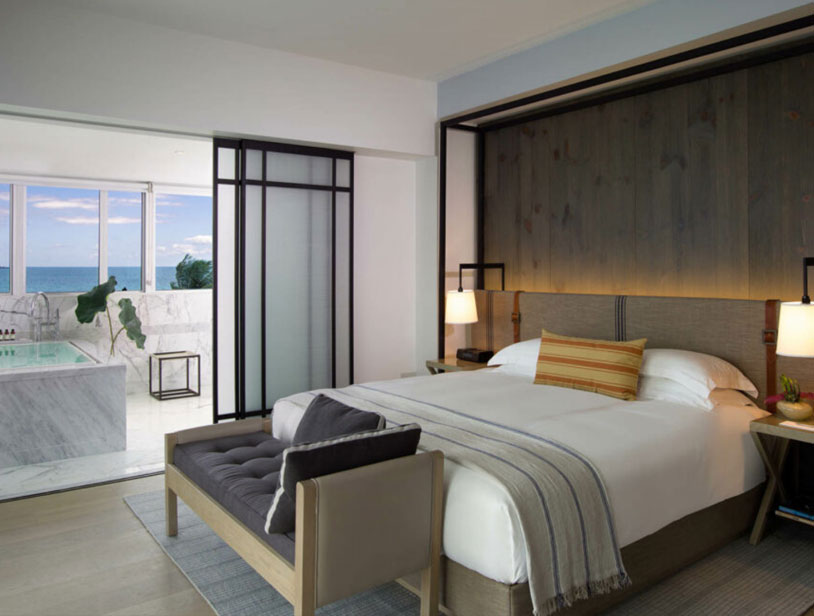 K'Alma Spa Miami Beach
Our flagship K'Alma Spa located in South Beach at the beautiful Hotel Victor. The Spa includes six treatment rooms, each themed according to the healing powers of individual crystals historically collected by the healers in Peru. a Hydrotherapy suite, a couples suite, Nail/Hair Salon, relaxation lounge, meditation room, Hamam, co-ed sauna and full locker rooms.

Hotel Victor is more than the ultimate expression of Miami Beach art deco. It is a refuge from the predictable. A home for the sophisticated traveler who knows where to experience South Beach luxury.
K'Alma Spa at Hotel Victor Spa Treatments